中文简版人际关系能力问卷(Chinese Version of the Brief form of Interpersonal Competence Questionnaire for Adolescents,ICQ-15)
中文简版人际关系能力问卷(Chinese Version of the Brief form of Interpersonal Competence Questionnaire for Adolescents,ICQ-15)
1比较困难
2勉强可以
3基本可以
4擅长
5非常擅长
1.当和好朋友的分歧快要发展成激烈争吵时,能够承认你可能是错的。
2.寻找一些事情,邀请你认为有趣和有吸引力的新朋友一起去做。
3.信任你的新朋友或者交往对象,让他/她看到你更柔软、敏感的一面。
4.帮助一个好朋友认识到他/她正在经历的问题的关键。
5.让一个新朋友了解"真实的"你。
6.在争吵中能够站在朋友的角度思考,真正理解他/她的观点。
7.向你可能想认识或交往的人介绍你自己。
8.卸下防御的"铠甲",信任你的好朋友。
9.主动联系新朋友/熟人,约个时间聚一起做一些事。
10.当你的好朋友违背承诺时,能够与他/她直面矛盾。
11.当好朋友情绪低落时,能够说一些话或者做一些事情来支持他/她。
12.当朋友做了伤害你感情的事,能告诉他/她。
13.当同伴/熟人做了让你生气的事,能告诉他/她。
14.当你的好朋友需要帮助和支持时,能够以容易被对方接受的方式给到建议。
15.为了避免破坏关系的冲突,不对好朋友大发脾气(即使你更占理)。

The Cronbach'sαcoefficient for the scores of the ICQ 15 was 0.93.The Cronbach's αcoefficients for the scores of the five subscales(i.e.,initiation of a relationship,negative assertion,disclosure,emotional support,and conflict management)were 0.81,0.85,0.80, 0.84,and 0.73,respectively.The McDonald'sωcoefficient for the scores of the ICQ 15 was 0.93,and that for the scores of the five subscales was 0.81,0.87,0.80,0.84,and 0.73 in the same sequential as above,respectively.
以下是英文版
Initiation
6.Finding and suggesting things to do with new people whom,you find interesting and attractive.
21.Introducing yourself to someone you might like to get to know/date.
26.Calling(on the phone)a new date/acquaintance to set up a time to get together and do something.
Negative assertion
27.Confronting your close companion when he/she has broken a promise.
32.Telling a companion that he/she has done something to hurt your feelings.
37.Telling a date/acquaintance that he/she has done something that made you angry.
Emotional support
14.Helping a close companion get to the heart of the problem he/she is experiencing.
29.Being able to say and do things to support a close companion when she/he is feeling down.
39.When a close companion needs help and support,being able to give advice in ways that are well received.
Disclosure
8.Confiding in a new friend/date and letting him/her see your softer,more sensitive side.
18.Letting a new companion get to know the''real''you.2.74(0.78)À.18À.38
23.Letting down your productive''outer shell''and trusting a close companion.
Conflict management
5.Being able to admit that you might be wrong when a disagreement with a close companion begins to build into a seriousfight.
20.Being able to take a companion's perspective in a fight and really understand his or her point of view.
40.Not exploding at a close companion(even when it's justified)in order to avoid a damaging conflict.
参考文献:
Citation:Huang,L.;Huang,J.;Chen,Z.;Jiang,W.;Zhu,Y.;Chi,X.Psychometric Properties of the Chinese Version of the Brief Interpersonal Competence Questionnaire for Adolescents. Children 2023,10,59.https://doi.org/10.3390/children10010059
Coroiu,A.;Meyer,A.;Gomez Garibello,C.;Brähler,E.;Hessel,A.;Körner,A.Brief Form of the Interpersonal Competence Questionnaire(ICQ 15)Development and Preliminary Validation with a German Population Sample.Eur.J.Psychol.Assess.2015,31,272–279.[CrossRef]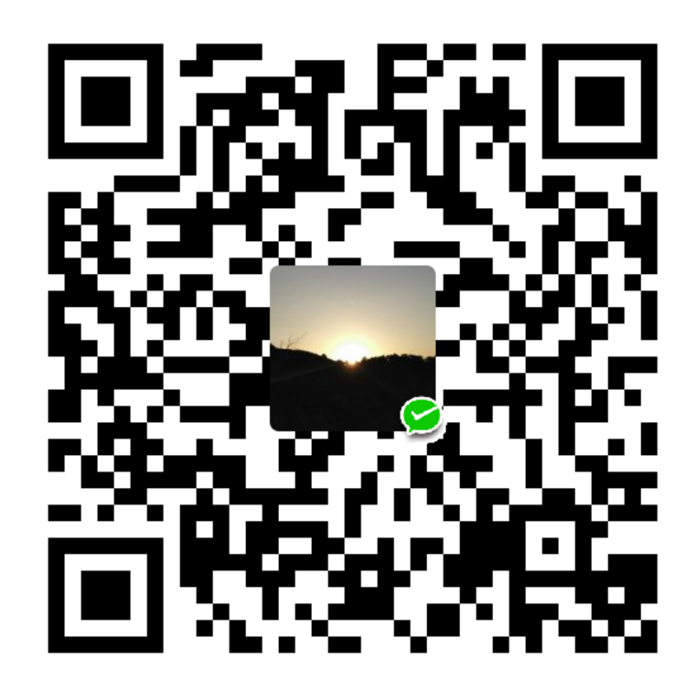 加入心理学网,获得更多
无论您想服务网友,还是想获取帮助(如批量调查或测试),可以微信/QQ:57762787
猜您喜欢